Ambulance Services
BWT ambulance fleet management is another milestone that helps Baitussalam serve humanity in medical aid.
11 ambulances are functional under trained paramedics with necessary apparatus in Pakistan. 30 are functional in Syria.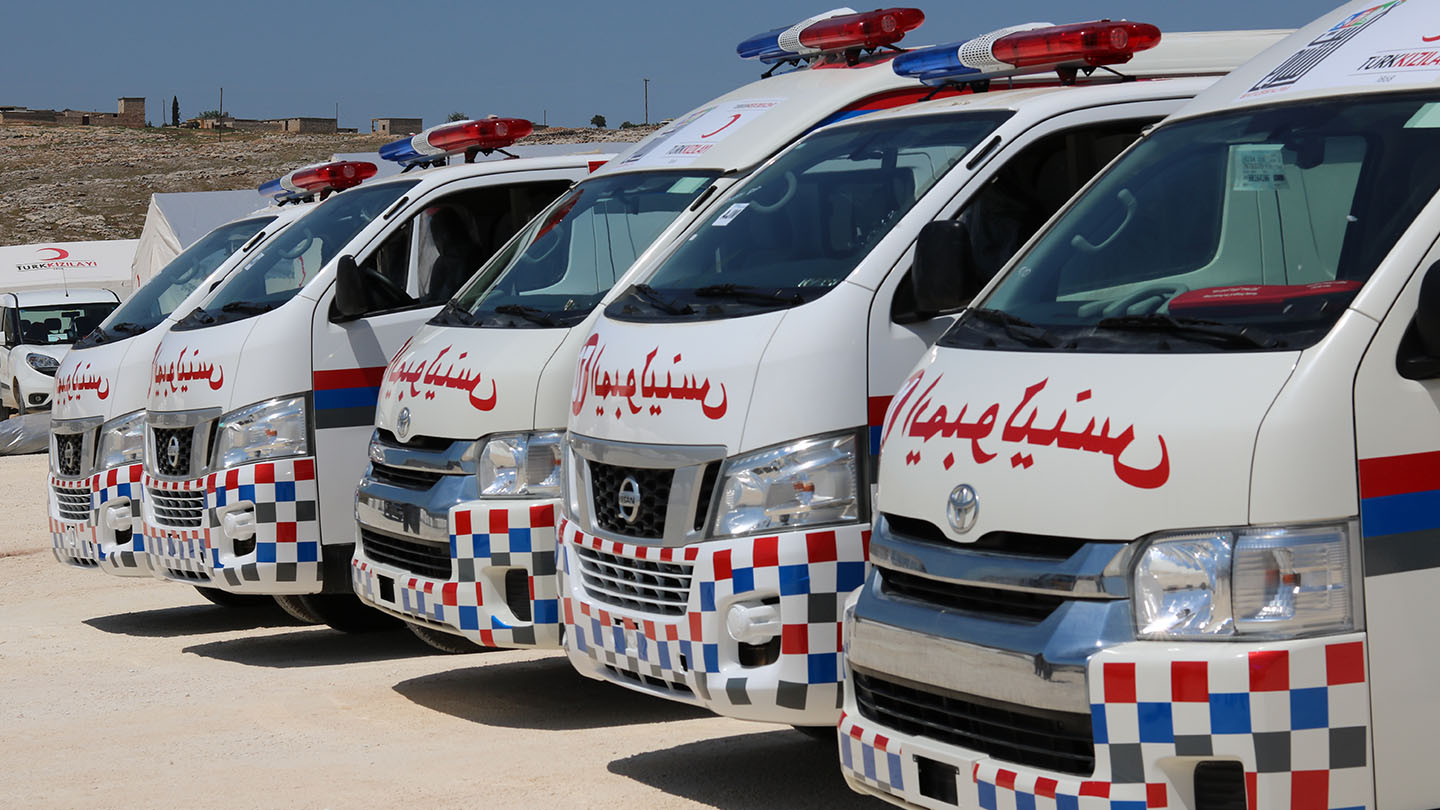 The response time of these ambulances is 7 to 15 minutes. We equip ambulances with modern and advanced machinery to tackle any emergency situations round the clock.
BWT and Indus Hospital have an agreement in which, ambulances are available for free to Zakat patients of the hospital.