EDUCATION
Baitussalam Educational Foundation
Baitussalam's educational foundation is an integral feature of the Baitussalam Welfare Trust (BWT). Education is the backbone of a successful society. It plays a vital role in a child's life and the country's future. The literacy rate in Pakistan varies due to gender disparity and geographical differences. From the shortage of dedicated teachers to the need for more resources, education in Pakistan always needs a helping hand. BWT has addressed the concerned issue, through dedicated citizens committed to eradicating illiteracy. Baitussalam's educational foundation employs a qualified team of educationists and an extended advisory board of academics from various institutions.
The team ensures academic excellence in 6 programs. The programs are diverse in their functions and aims.
Our educational programs have served a beneficiary, of —- Enrollment of children in 2019, is --- . in …educational institutes
Basic Educational Centers
Basic educational centers are a network of educational centers by Baitussalam Welfare Trust (BWT), built in the underprivileged and deprived areas of Pakistan. These education centers provide basic primary education for free. The growing network has currently
| | |
| --- | --- |
| 350 + EDUCATIONAL CENTERS | 335+ QURANI MARAKIZ |
The educational centers are functional with the support of our permanent members. (insert the map in the booklet)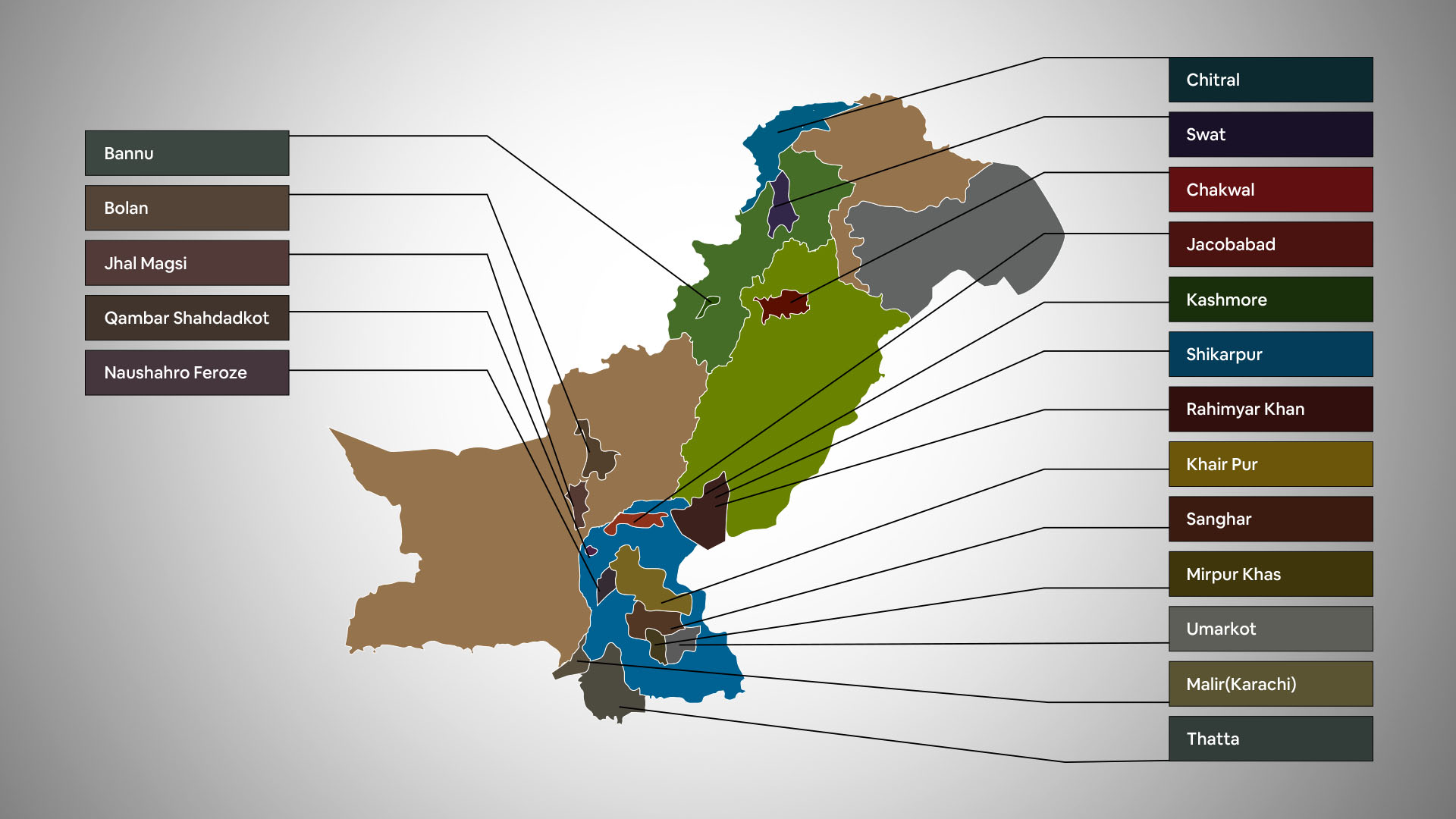 School Partnership Program
We provide technical assistance through workshops, certification courses, school improvement intervention, curriculum development, standardized testing, and educational research.
Become a Volunteer
While volunteers are a great gift to the community, volunteering is a great way to bring personal change , it boosts self confidence and self esteem. Volunteering also increases employability. Your Greatness Is Not What You Have, It's What You Give.
Join Us